Publishing Hidden Gems
Our belief is that there are many great board games around the world created by talented indie board game designers that do not receive the proper attention from the mass audiences. These games are often very well received within their small market and audiences but are barely known in the board game world due to issues like language, component qualities, and production quantity. Our goal is to find these hidden gems, polish them up, and make them widely available to the international audience.
Guiding Principles
Create fun, unique, and engaging experiences
Superior graphic design and illustrations
High-quality components that add to the game experience
Easy to understand rules
Staff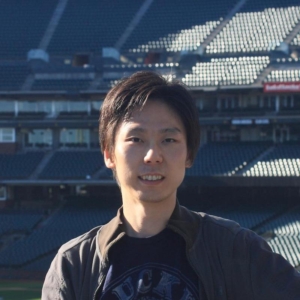 Dan Kobayashi, who runs the business side of Ninja Star Games, grew up mostly playing video games and some traditional strategy games like Chess, Backgammon, shogi (Japanese chess), and Go. Around 2009 his friends introduced him to the amazing world of Euro game, starting with Settlers of Catan and Dominion. Ever since then he has been addicted to board gaming, and has been checking BoardGameGeek on a daily basis.
Dan was born in Tokyo, Japan, but lived most of his life in Irvine, California. He pursued a degree in Computer Science at University of California, Irvine, and is now a software engineer working at a local startup. His other hobbies include video gaming, ceramics, camping, and golfing.
Recently played video games:
Grim Dawn
Dead by Daylight
Warhammer: Vermintide 2
RimWorld
Cities Skylines