Learning from the mistakes of Construction Fever – Part 1
Last year we launched a Kickstarter campaign for our fifth game, Construction Fever. Long story short, the project didn't gather fund so we had to cancel the project midway through. It was difficult for us to realize that the project failed, but we got a lot of feedback and learned a lot of lessons. In the next few posts, I'd like to share the things we learned, and what we've been working on.
Giving the game a reason
One of the many feedback I received was that the game mechanically works and is fun, but players didn't know what they were doing. After a bit of deeper discussions with playtesters and fellow game designers, I figured out that what was missing from the game was a reason to play: who you are, and why you are doing what you are doing. In other words, players are looking for a way to engage with the world that the game builds.
This was an interesting observation for me since I tend to focus on the game mechanics and not care too much about the theme. It didn't occur to me that I needed to develop the game world more and give characteristics to game objects. So, going back to the drawing board, I spent a few months with my designer to discuss various theme options for the game. We thought about complete re-theme, but instead, we settled on further developing what we had instead.
In this game, players are CEO of mega-corporations. So the first thing I did was to develop corporate identities to give players a sense of what kind of companies there are. The world was set in the future, and these corporations were multi-trillion dollar companies.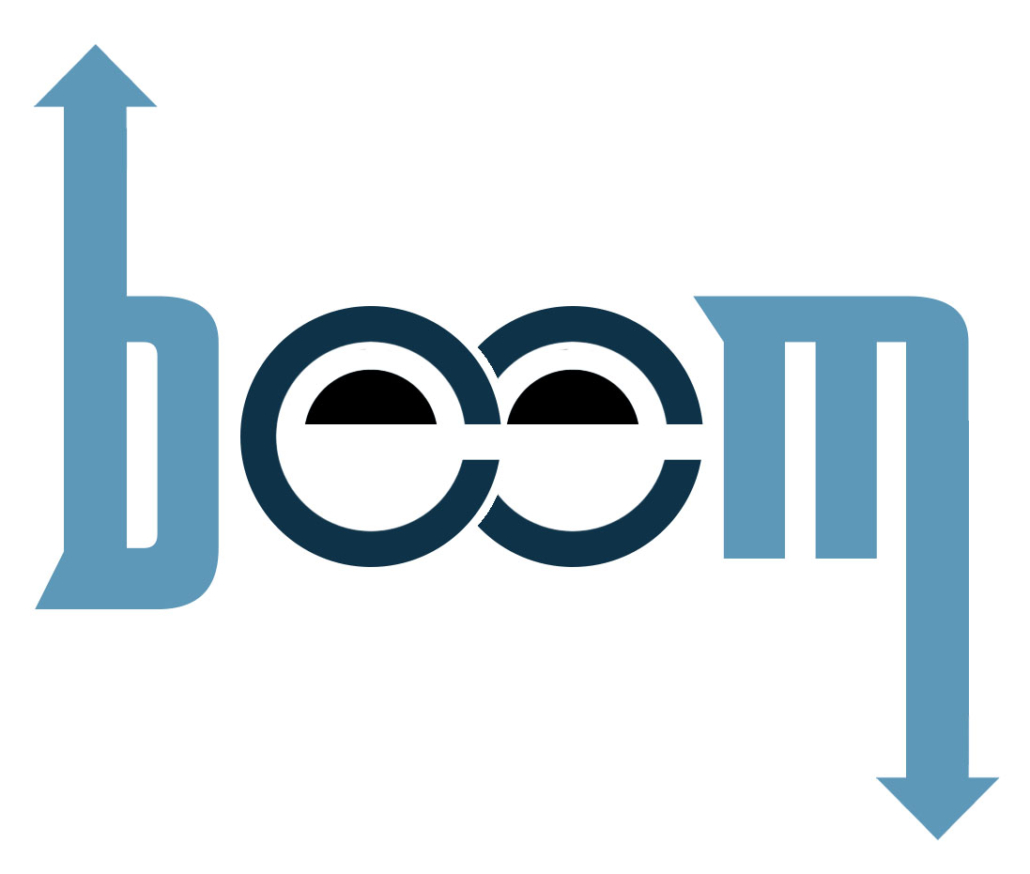 Next was to add characteristics to the CEO. What kind of person he/she is, what does he/she looks like, etc. My goal was simple. I wanted players to be a character in the game's world, and have a sense of actually being part of the game. It was pretty fun to come up with personalities and histories for these CEOs.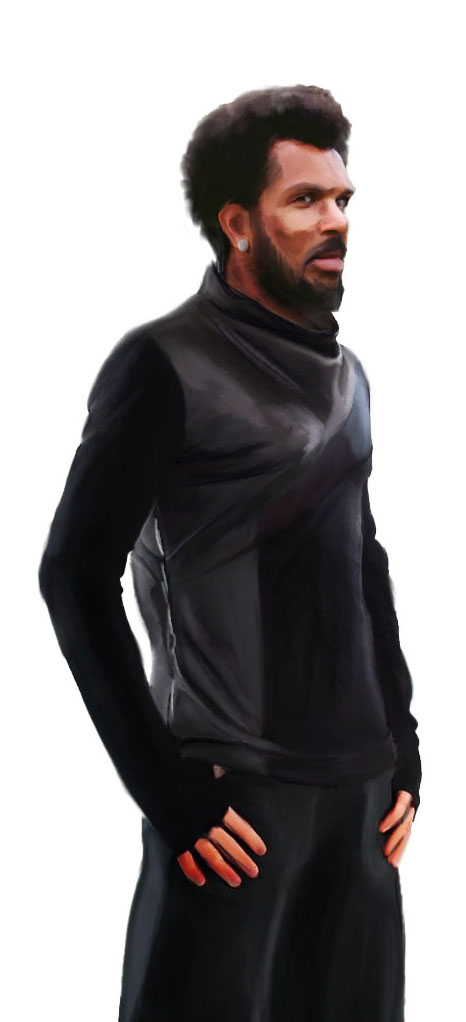 I haven't asked for feedback at large, but from the limited amount of playtesting, I did I hear that players felt more engaged with the game. Interestingly from blind playtesters who played the game a while back, they thought the game was more enjoyable although none of the game mechanics were changed for their play. So this was a really interesting observation for me. Lessons learned!
What are some aspects of the game that you don't care too much but many others do?
https://ninjastargames.com/wp-content/uploads/2020/03/beem_revised.jpg
931
1097
Dan Kobayashi
https://www.ninjastargames.com/wp-content/uploads/2017/11/Ninja-Star-Logo-outline-website.png
Dan Kobayashi
2020-04-02 08:45:00
2020-04-01 19:45:00
Learning from the mistakes of Construction Fever – Part 1